Randomosity Records offers private instruction in guitar, bass, mandolin, ukulele, piano and music production in our convenient Downers Grove, IL location. Customized lesson plans for each student allow for musical growth and progress, all while encouraging creativity and individuality, resulting in a rewarding musical experience!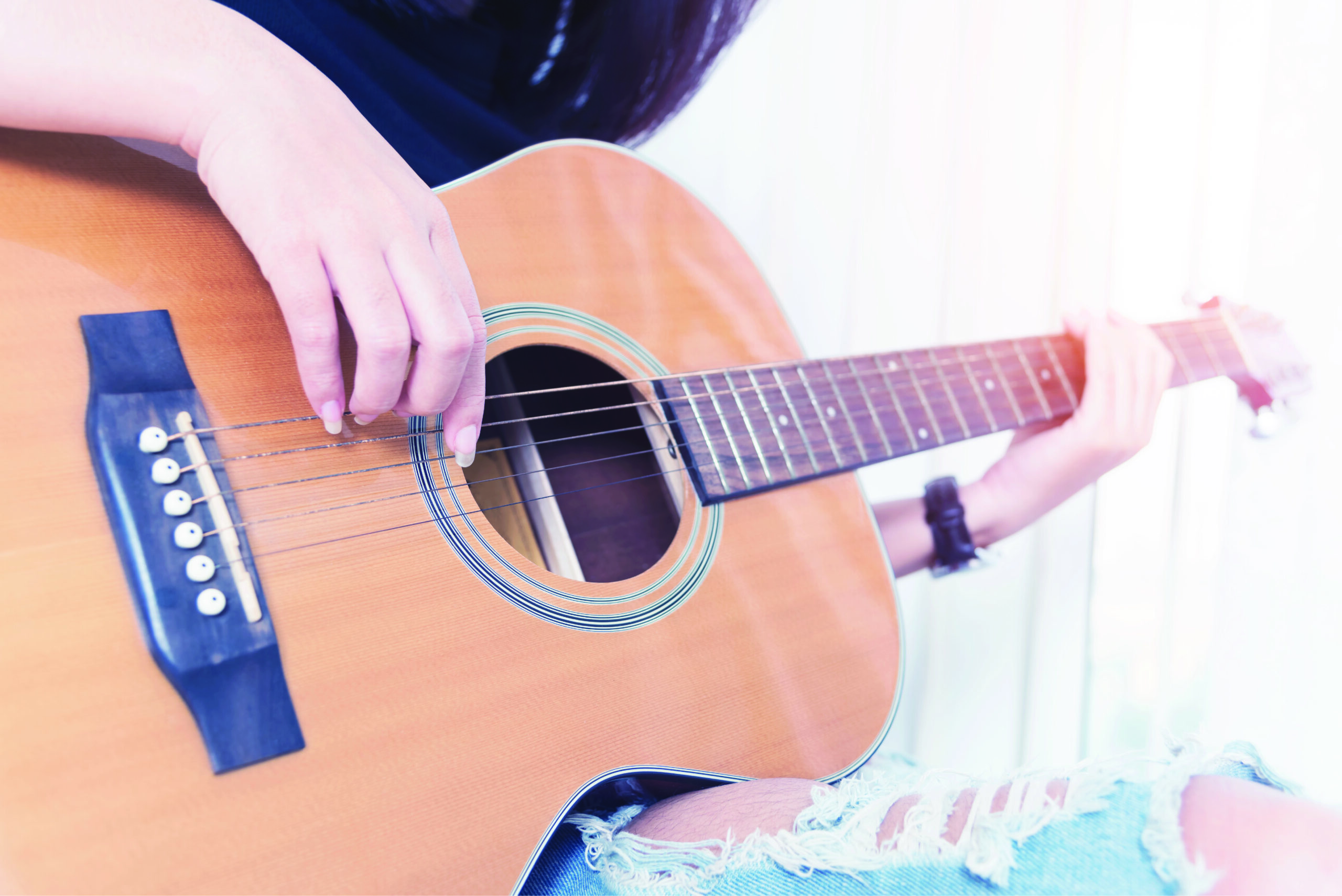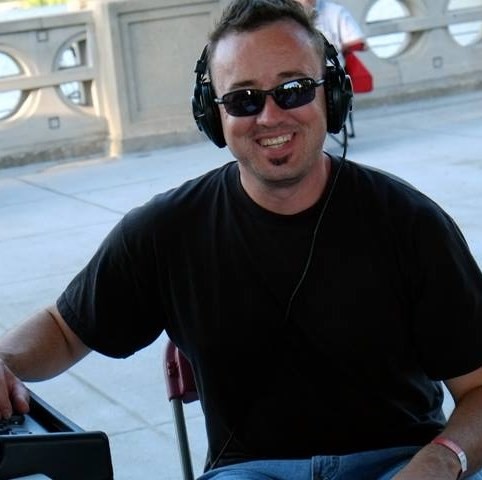 Joel Simpson has been teaching for over 25 years.  Growing up in a musical family, Joel started playing guitar as well as singing/songwriting at a young age.  His passion for music led him to study music business at Elmhurst College, and in 2001 became a self-employed musician when he founded Randomosity Records.  He splits his time between private instruction, production, and performing.  Joel is proficient in many string instruments and teaches guitar, mandolin, bass, and ukulele.  He has a gift of drawing out the absolute best in his students, helping them master their instrument and unlock their true musical potential through a custom curriculum.
Jennifer Ashley began studying piano as a young child.  Her love for the instrument continued through high school, and she even taught lessons to several young children in the neighborhood.  As an undergrad at Loyola University Chicago, Jennifer took several music classes, but eventually settled on a Finance major.  After getting married, attending law school, and having three daughters, Jennifer decided to start teaching piano again when her youngest daughter started school full time.  By 2016, she partnered with Joel Simpson and his company Randomosity Records and became a full-time musician, splitting her time between private instruction, production, and performing.  She tailors the curriculum to each student, focusing not only on piano technique and providing a solid foundation in music theory, but finding and fostering the musical creativity and passion in each of her students.  Jennifer teaches all levels, from Kindergarten through adult.