Randomosity Records offers music instruction in piano, guitar, mandolin, ukulele, bass and music production; on-site and mobile multi-track recording; video production and photography related to artist development; as well as music business consulting and marketing.  We have an in-house publishing company and offer one-stop distribution services to independent artists to bring your music to streaming services around the world. 
Location
5120 Belmont RD, Suite D
Downers Grove, IL 60515 (USA)
(630) 286- 9229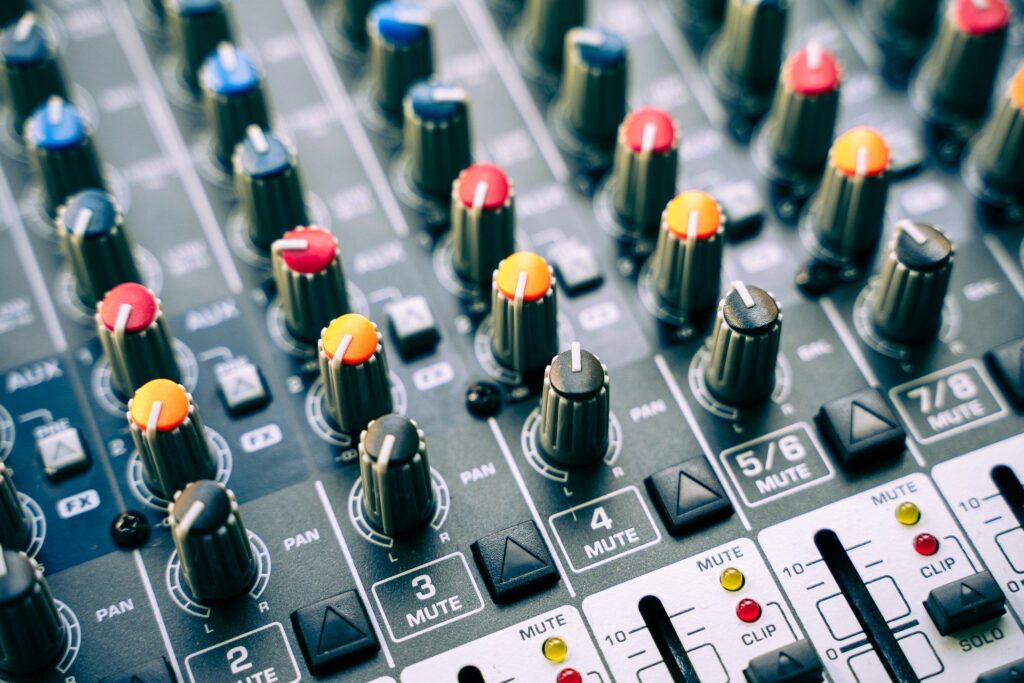 Our Hours
Production – By appointment only.
Lessons – Mon – Thur: 10am-8pm
Sat: 10am-2pm